HOST YOUR 2017 SX

SW EVENT
AT CAPITAL FACTORY
SXSWedu: March 6 - March 9, 2017
SXSW Interactive: March 10 - March 14, 2017
Why should you host your event at Capital Factory?
Located in the heart of downtown Austin, Capital Factory is just blocks away from the home of SXSW, the Austin Convention Center. With four event spaces varying in size, one is sure to fit your event needs. From hosting the POTUS to celebrating the kickoff of Google Fiber startup style, to hacking the day away with Slash, to chatting with Peter Thiel, we've done it all.
Looking to book an event outside of SXSW? Fill out this form instead!


CLASSROOM

MAIN SPACE

LOUNGE

50 seated at tables, 70 chairs only
Perfect for a workshop, seminar, roundtable & more.

150 seated, 250 standing
Perfect for a hackathon, panel, speaker series, reception & more.

70 standing
Perfect for a happy hour, presentation, Lunch N' Learn & more.


CELEBRATE WITH AND JOIN US FOR OUR BUSIEST EVENT WEEK OF THE YEAR!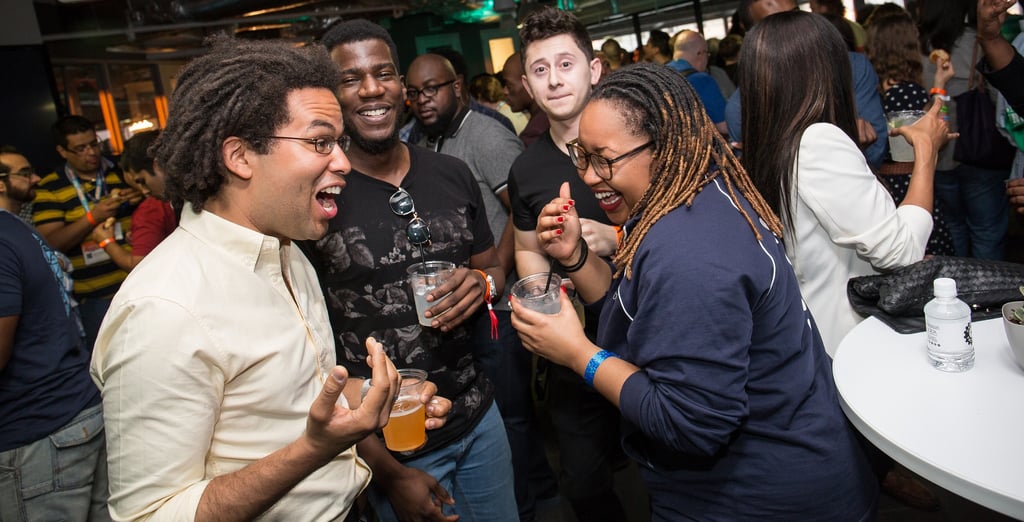 GET INVOLVED: SPONSORSHIP OPPORTUNITIES
Interested in sponsoring an existing event, renting a space for the entire week, custom activations or integrating into the Austin Startup Scene? Additional sponsorship packages and opportunities are available. Including: Demo Day, SXSW Startup Crawl, and more!
Email Partnerships@CapitalFactory.com for more information.
SO YOU THINK YOU'RE A VIP?
Are you or someone you know planning on being in Austin for SXSW in March 2017? Apply to be a Capital Factory VIP and gain access to our VIP Lounge! We host happy hours, private events and catering for every meal.

---
Capital Factory 701 Brazos Street, Suite 1600 Austin, Texas 78701