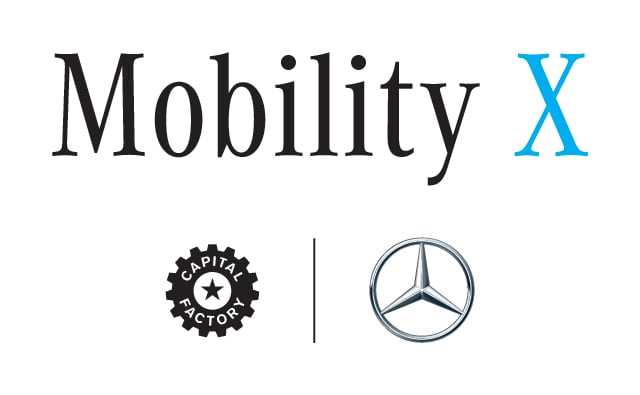 We believe entrepreneurs have the power to change the world. Help us discover the most promising, highly scalable startups that are poised to find solutions for the challenges transportation services face.




Competition Summary
Data is the new Energy. Business of the future will be powered by knowing our customers so that we are able to offer them customized products and services suited to their needs to create a unique customer experience. In this new world of extreme personalization, trust and transparency is more important than ever.

In this competition we are looking for companies exploring the development of platforms for self-service customer data management, or interactive ways to collect and analyze customer data. Specifically, we would like to see solutions that:
Offer customers control and ownership over what is collected and shared;
Include tools for consent and permission in a simple and transparent way; or
Offer pathways to collect data through interactive and entertaining customer engagements.
Incentives
Three finalists will be chosen to work alongside representatives from Daimler over a 5-week period to plan, design and conceptualize how their solution could develop into an active pilot project. Each finalist will be paid $6,000 upon completion and have the chance to make Daimler their next customer.
JUDGING CRITERIA
Business Model & Growth Potential - Contestants must be thorough in establishing the need they are looking to solve, and the approach to the solution must be replicable in the real world.
Innovation - Ideas should be new, creative, simple and holistic.
Scalability - Contestants must address how their idea scales across a large international business.
Strength of Team - Contestants must demonstrate that its team has the skills and leadership to successfully move forward with their idea.
Education & Traction - Contestants must address technology, approach and methods of data processing and show to what extent their business model can be applied.

Schedule:
March 9th through April 13th – Open submissions
Week of April 15th through 8th – Fast-Pitch Sessions - up to 8 semi-finalists will be chosen
April 23rd & 24th – Pitch Competition - semi-finalists will present their companies to a panel of Daimler Executives; 3 Finalists will be chosen
Week of May 14th –Presentation of Final Deliverable
What to know about submitting your pitch...
Once you click "Apply Now," you will need the following information:
Company background and details

Description of your company's pitch and competitive advantage

The reason we should choose you to present

All relevant details including contact information, social media, and website links

ALL APPLICATIONS ARE DUE APRIL 18TH @ MIDNIGHT (12:00AM CST)


L
ocated at Capital Factory - 701 Brazos Street Austin, Texas 78701