Who
Investors from around the country who have their eye on Austin, Dallas, Houston, and San Antonio

Investors from across Texas who you can co-invest with

The top seed-stage tech and consumer startups in Texas
What
Hear from entrepreneurs who have raised the biggest funding rounds

Find out who the super-connectors are that you need to know

Curated meetings with local startups who are fundraising

Meet local investors who you can co-invest with

Dallas Big Idea Competition at Global Entrepreneurship Week with UT Dallas and UT Southwestern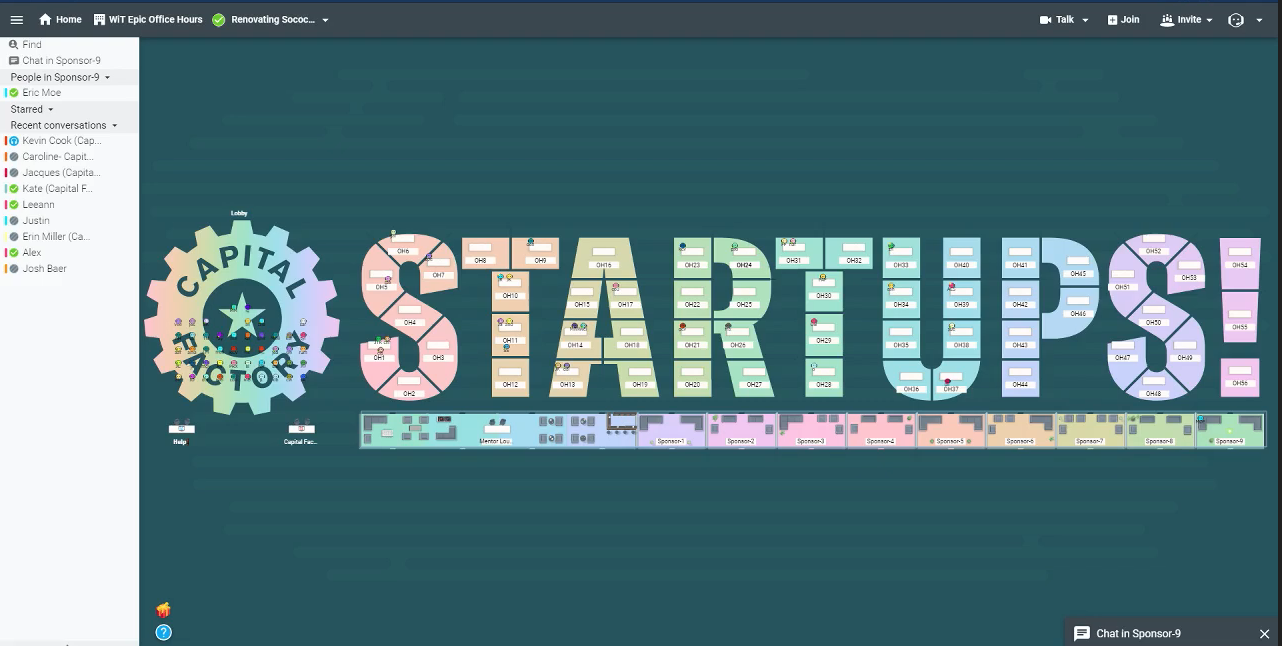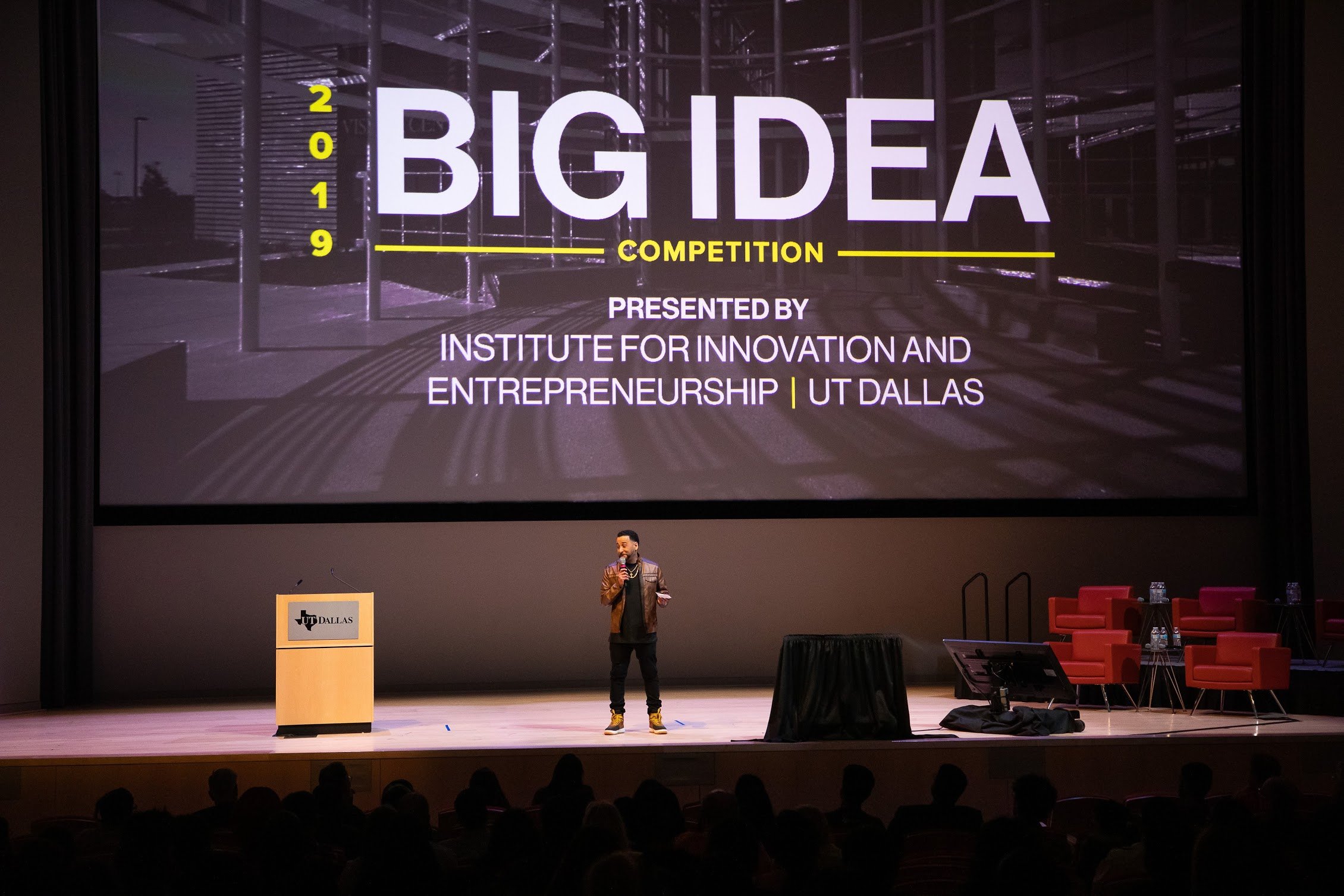 Thirteen startup companies have been selected to compete in the Big Idea Competition at Global Entrepreneurship Week (BIC), a Shark Tank-style pitch competition hosted annually by UT Dallas' Institute for Innovation and Entrepreneurship will take place virtually for the first time to close out the Texas Startups Roadshow.
Delivering this year's keynote at the BIC on November 19 will be Mark Cuban, co-star of ABC's "Shark Tank," owner of the NBA's Dallas Mavericks and author of "How to Win at the Sport of Business."
For fourteen years, this event recognized the entrepreneurial progress of UT Dallas students, faculty, and alumni. This year's event has grown to include innovative research from the labs of UT Southwestern Medical Center.
The BIC brings together the best undergraduate and graduate students from all disciplines, alongside top research faculty and alumni, to pitch the most innovative startups and ideas to a panel of esteemed judges. The program typically draws more than 800 attendees each year and this year will award more than $200,000 in scholarship awards and cash prizes.
When
Tuesday, November 17: Austin and San Antonio
Industries featured: Diversity | Drones and Robotics | Consumer Packaged Goods | Ecommerce

Wednesday, November 18: Houston
Industries featured: Renewable Energy | Health Tech | Space Tech

Thursday, November 19: Dallas
Industries featured: Biotech | Sports Tech | Financial Tech | Prop Tech | Enterprise Architecture (AI, blockchain, Cloud to Edge)

Where
Explore our digital event platforms